20 Feb

Our Favorite Middle Eastern Foods That Aren't Falafel!

Written by Erin O'Donnell and Miriam Fisher, 2015 Middle East: Behind the Headlines Program Leaders

When Erin and Miriam start talking about what they love about the Middle East, the conversation always takes a turn towards food. "Man, I could kill for a boureka right now!" …it begins and it devolves from there. Aside from our incredible partners, the warmth and hospitality of the people, the depth and richness of history, and, of course, the breathtaking landscapes, we are more than happy to be returning to the region for its delicious delicacies. We love to try new foods and savour the local cuisine of everywhere we go, but the Middle East has some of our favorites!
Green Almonds
Almond trees are native to the Middle East, and it is common to eat them while they are still green. Dip 'em in some salt and you've got yourself a tasty treat!
Jachnun
A pastry that made its way to Israel with the immigration of Yemenite Jews. Layers of dough, butter, and more butter. Need we say more?
Pickle Turnips
If you're coming to the Middle East, you'd better be a fan of salt and brine, as almost everything comes in a pickled version. Turnips are a personal favorite. Bonus: they stain anything they touch with an unearthly pink color.
Sabich
Shawarma's veggie-ful cousin, sabich consists of fried eggplant and hard boiled eggs with all the usual fixin's inside a pita for lafa bread.
Stuffed Grape Leaves
Prevalent throughout the Mediterranean, stuffed grape leaves are a good time, any time, but make especially great camping food since they come in compact pop top tins.
All hail the chickpea!
When blended with tahini, garlic, and olive oil it makes the glorious concoction that is hummus!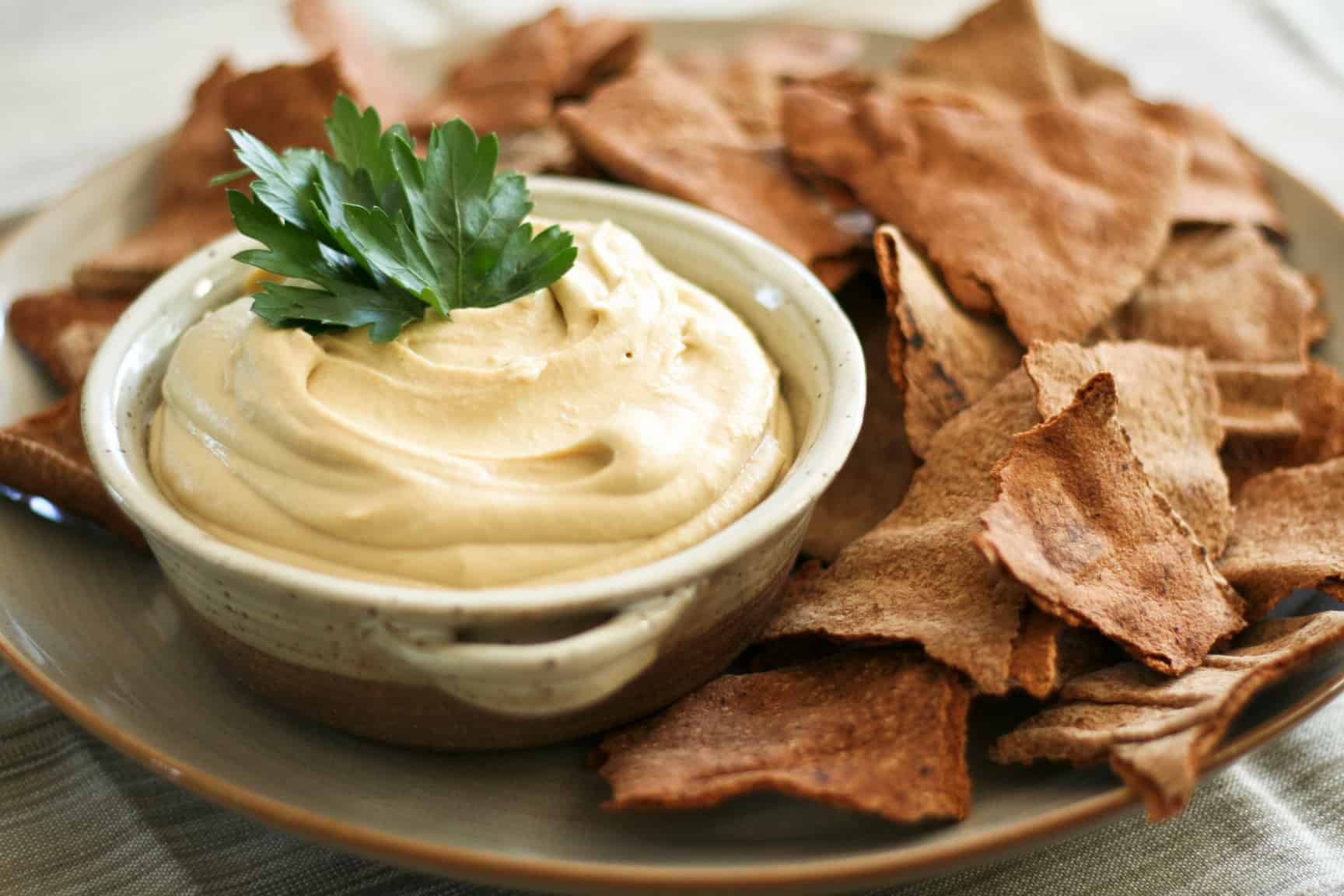 Makloubeh
This "upside-down" meal originated in Palestine and consists of rice, meat, and vegetables cooked together in one pot.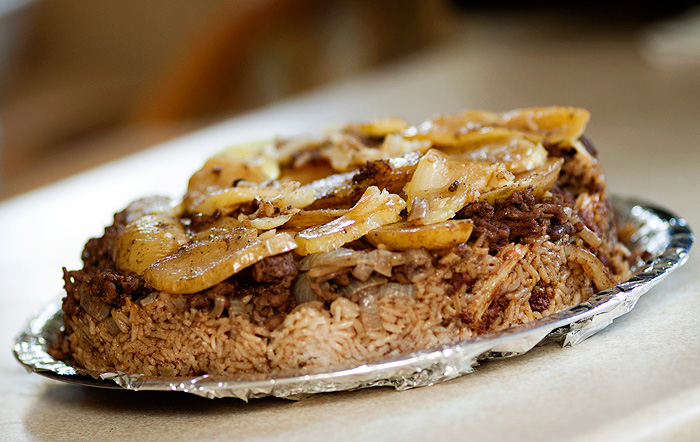 Chopped Salad
Israeli/Middle Eastern salad is the backbone of most dishes in the region.
Knafeh
A sweet cheesy, sugary dessert that is popular throughout the Levant. Yes, you want more. Always.
Are you ready to take your tastebuds on a delectable ride this summer? Join us on our

Middle East: Behind the Headlines program!
More than just food, on our Middle East: Behind the Headlines program, we go beyond the sound bites, news articles, and polarizing rhetoric often found in the mainstream media and explore the intricacies of the Israeli-Palestinian conflict. As a group, we will explore the complex history, political currents, and cultural similarities and schisms that have created one of the most nuanced and controversial conflicts of today. More than the politics, we'll discover the many beautiful people, places and events that happen every day that are never reported on.